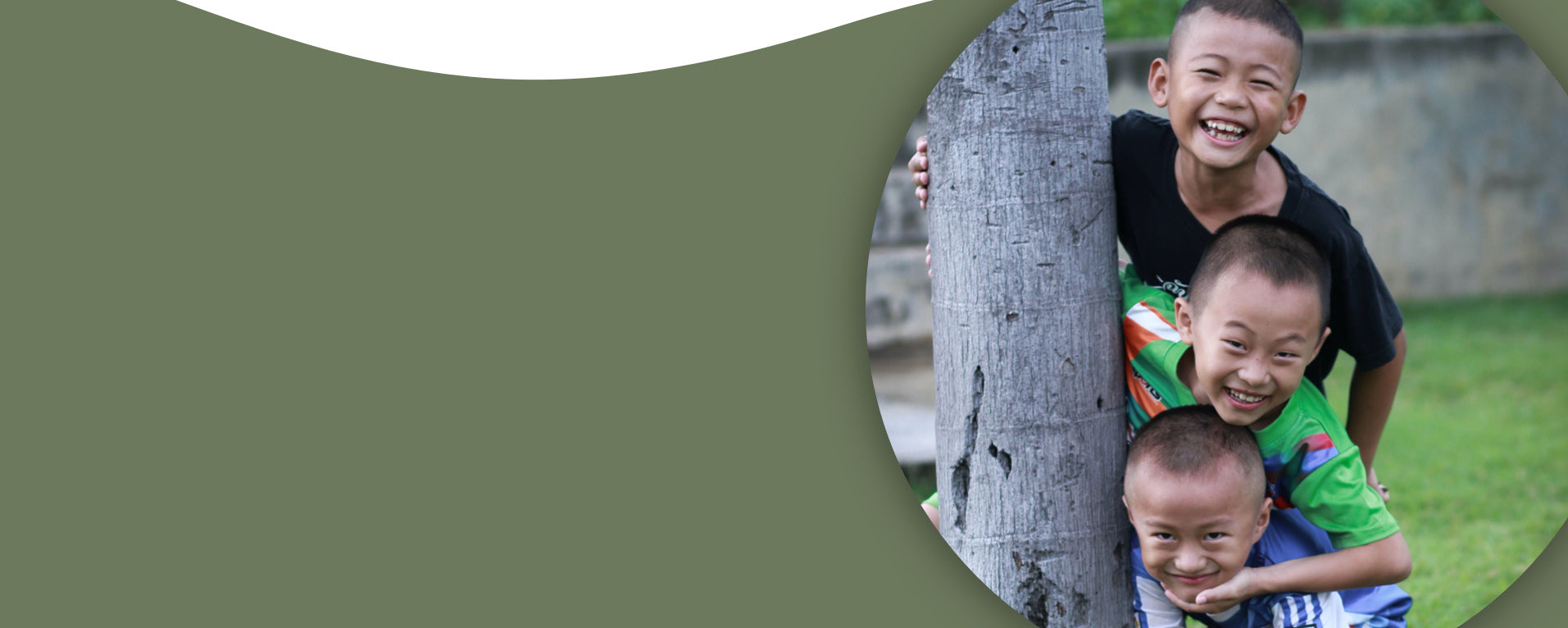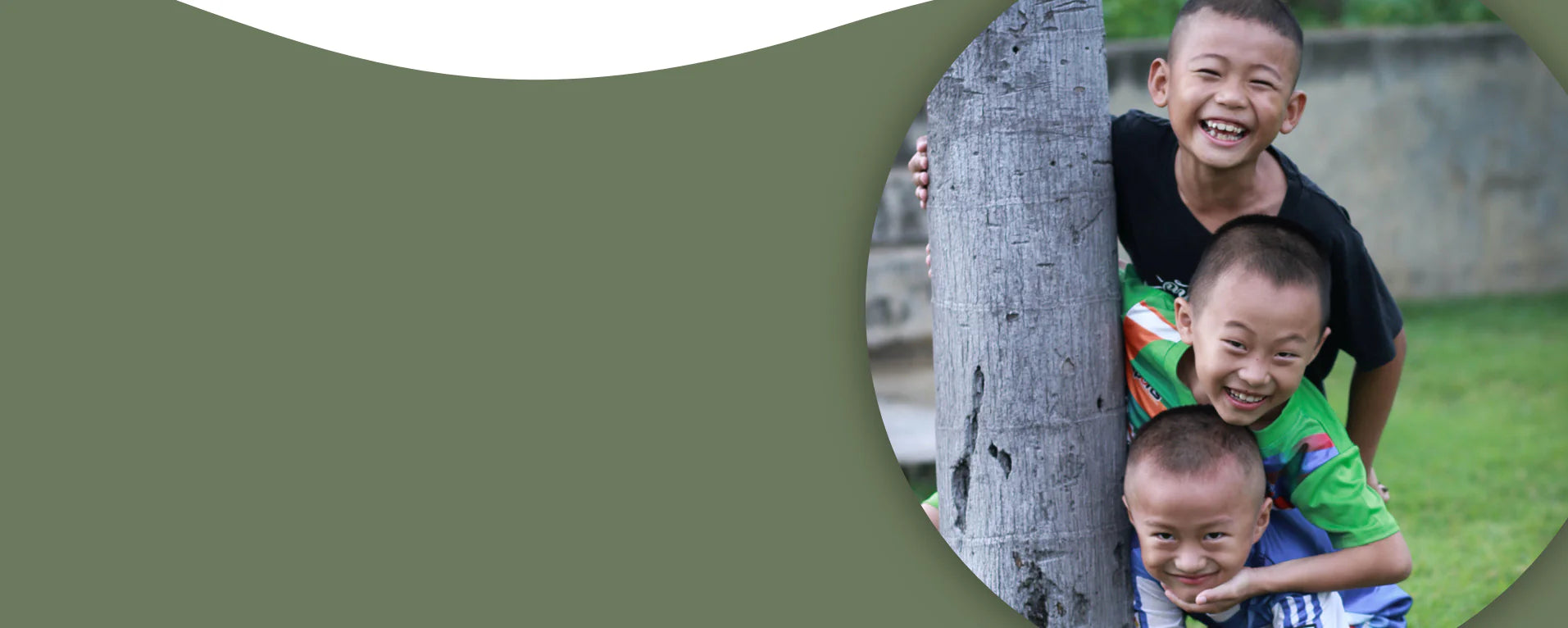 Coffee Children and Dignity...
How Your Purchase Changes Lives
Our lives were radically changed one day when we found a set of twins that were abandoned. They were only 10 days old. Long story short … we adopted the twin boys. That experience opened our eyes to the challenges affecting children in Thailand. It also altered the course of our lives forever. We established Abundant Life Foundation in Thailand to enable us to help orphans and at risk children. Abundant Life Foundation has grown through the years and now cares for several hundred children.
VISIT SITE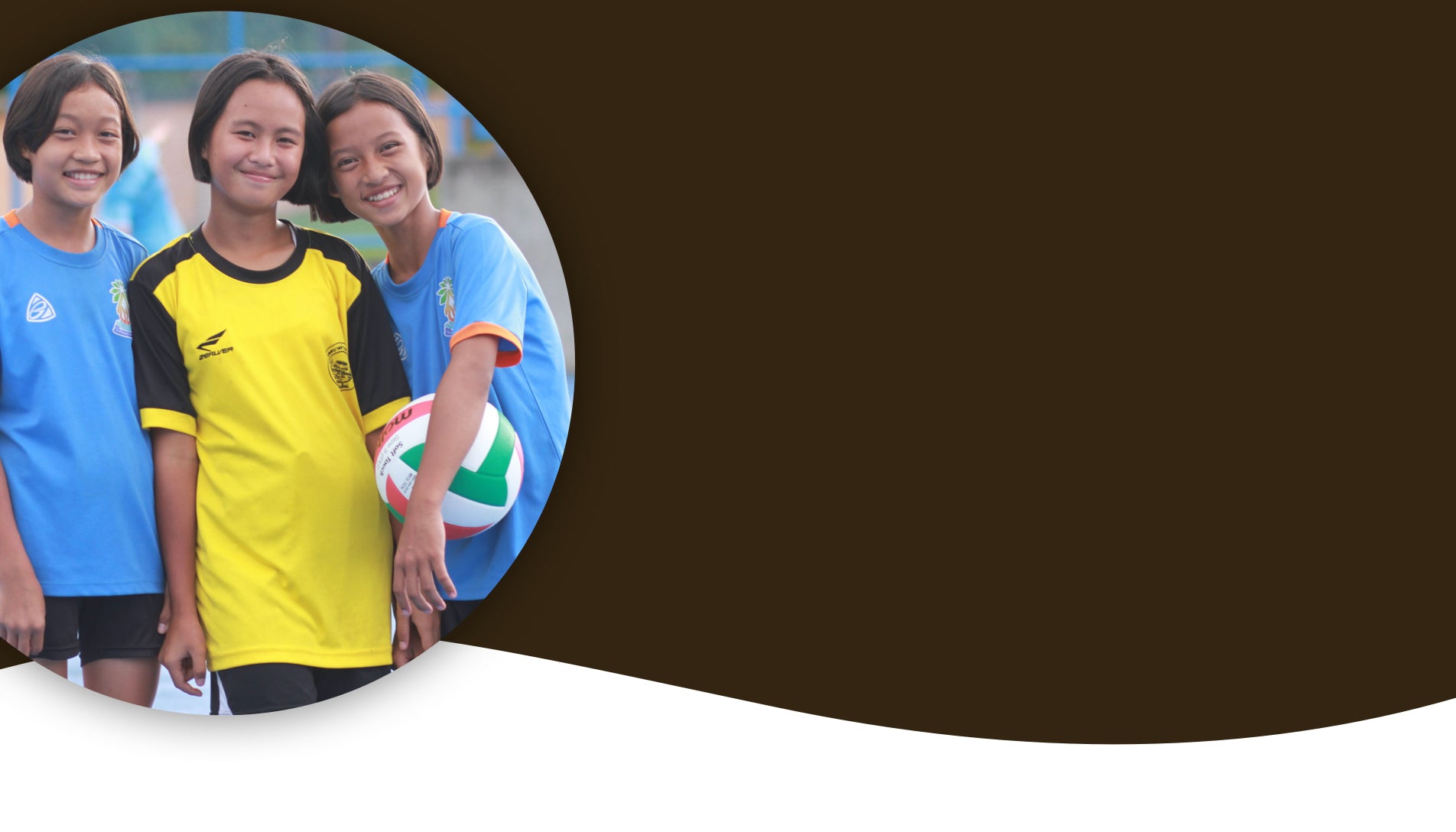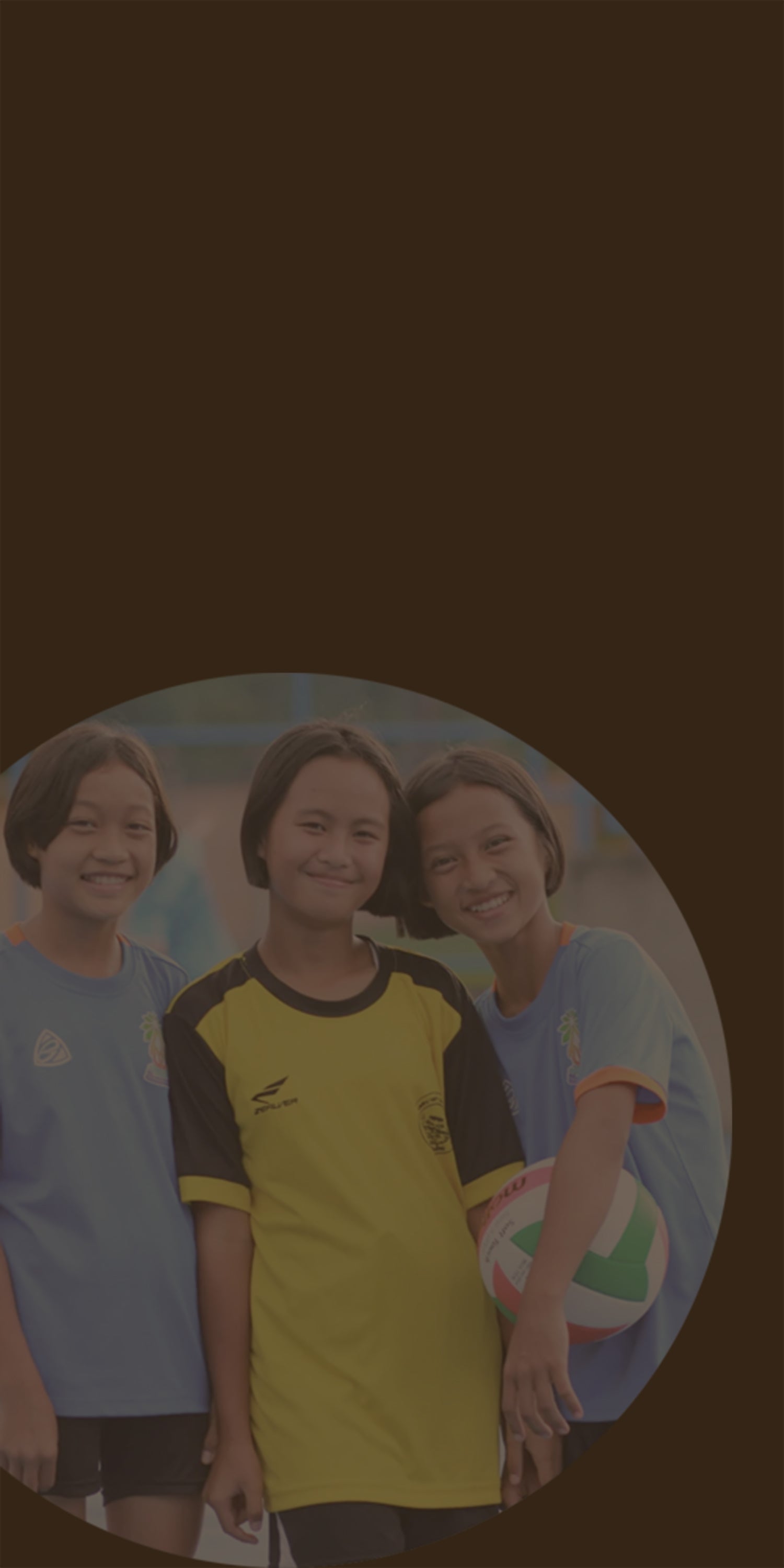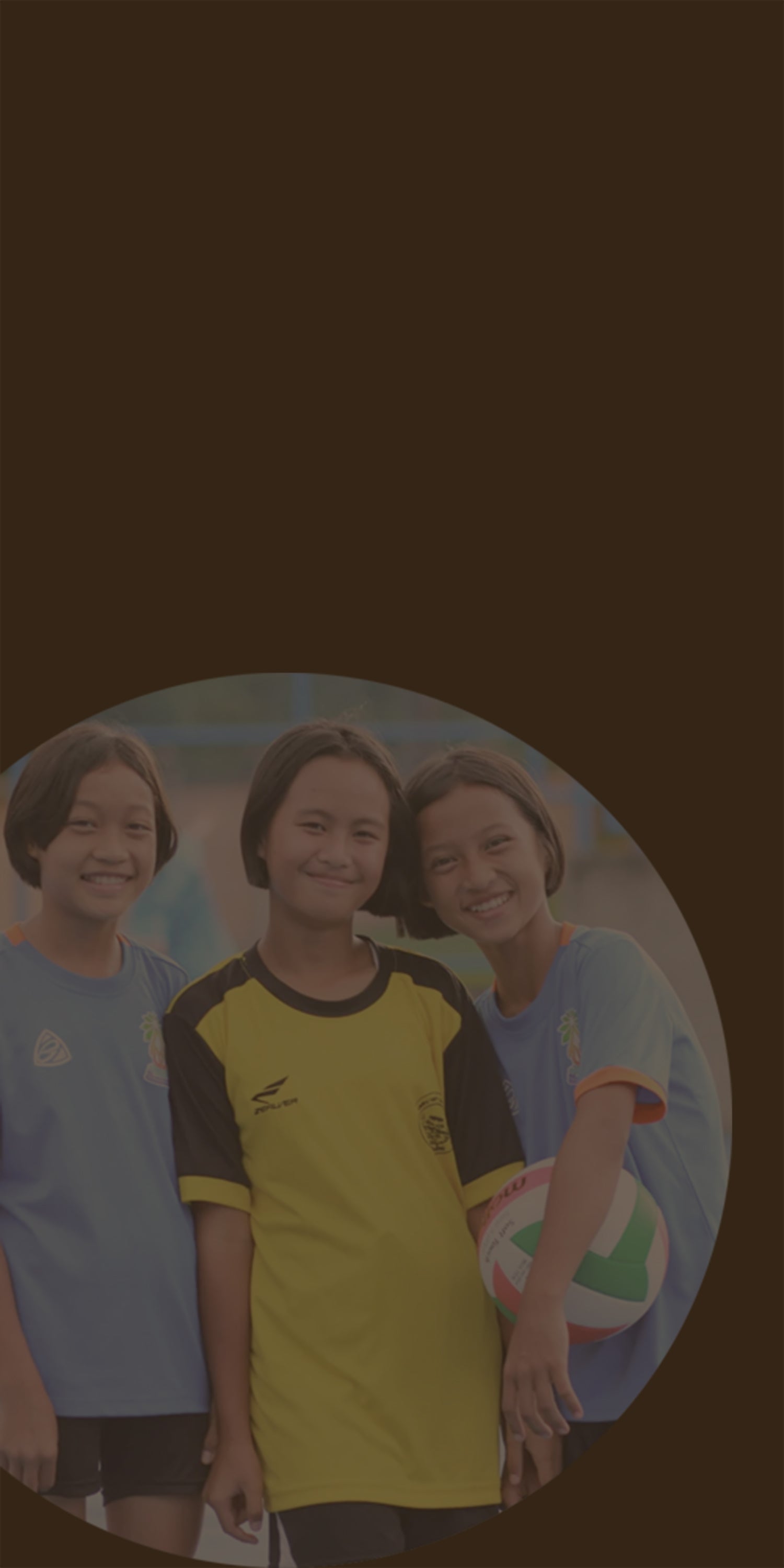 Mai Thai Coffee came into being in part because of the work we were doing with children. It became obvious the root cause children were abandoned or fell through the cracks of society was a result of poverty. We realized if we could help families to prosper, they would be able to properly care for their children and it would bring dignity to their lives. We launched an economic development project utilizing coffee cultivation. The program was successful and evolved into Mai Thai Coffee.
Over 500 families from over 50 communities are currently involved in our program. We offer an interest free micro-finance loan to help the families start and develop their farms. Several hundred more families are queued up to join the Mai Thai Coffee Team. When you purchase products from Mai Thai Coffee, 10% of your purchase price is donated to Abundant Life Foundation where children's lives are being transformed. Your purchase also helps us to expand the program so more families can grow coffee. The cup of coffee you enjoy is literally helping children and rural communities in northern Thailand.